Header image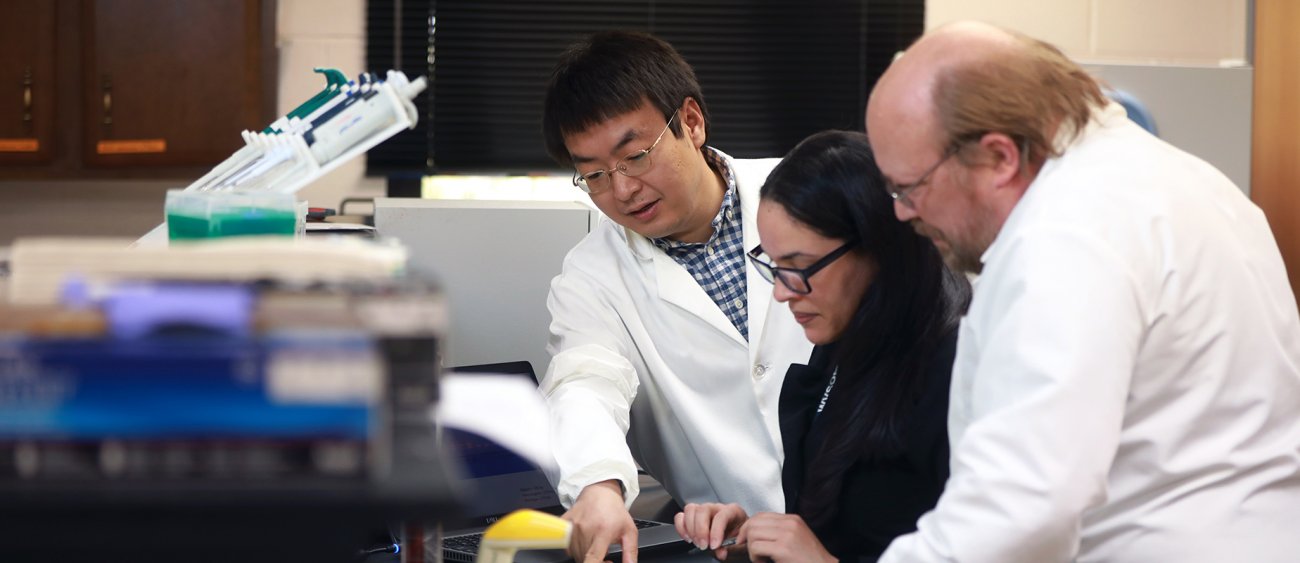 Research and Sponsored Programs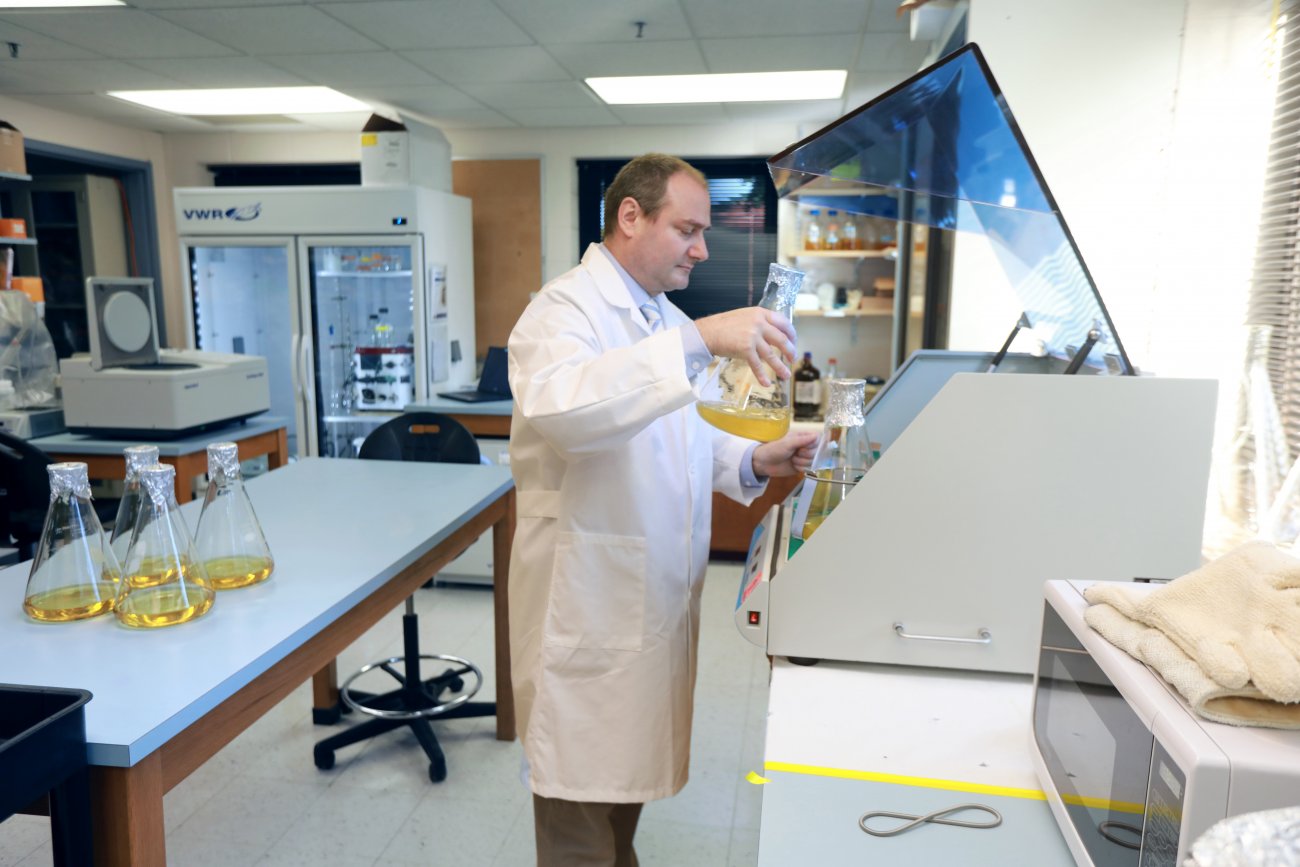 The Discipline of Discovery
The West Virginia School of Osteopathic Medicine is committed to research and scholarly activity as both a mode of teaching and a means of supporting medical progress. Our research faculty leads from an impressive on-campus research facility located inside the Robert C. Byrd Clinic. Our research department maintains the highest standards of compliance and integrity, and consistently secures funding for on-campus research endeavors.
Comprehensive Research Support
The Sponsored Programs arm of the Office of Research and Sponsored Programs (ORSP) is dedicated to supporting WVSOM employees and students in the submission of quality external funding requests for research, educational, programmatic, scholarship and other projects or activities. The ORSP reviews, secures institutional approval for, and submits all proposals on behalf of WVSOM, unless otherwise required by the sponsor.
Pre-Award Services Post-Award Services
The  ORSP assists Principal Investigators (PIs) to initiate research projects.  The primary goal of the ORSP in terms of research is to ensure research is conducted ethically and safely, in compliance with the Federal Regulations or other laws/principles applicable to the research. 
All research projects must be reviewed by the ORSP prior to initiating the project. To have a project reviewed by the ORSP, complete the Research Initiation Request Form.