Reaching out to offer a helping hand is a WVSOM tradition -- whether it's a faculty member staying after hours to help students study for an exam or an Alumnus endowing a scholarship, the idea is the same – giving back to WVSOM is a privilege that helps others to succeed. WVSOM depends on the help of Alumni and friends to continue the fulfillment of the school's mission to educate the best Osteopathic physicians in the world.
Your private gifts, memorial donations, and endowed chairs are critical to our success.
Your support allows us to fund new programs, make capital improvements, and continue to provide nationally renowned osteopathic medical education to the next generation of osteopathic physicians.
Giving Opportunities
The WVSOM Foundation offers several tax deductible opportunities for giving:

The WVSOM Foundation
By contributing to the Foundation, you will be supporting our great school – especially our dedicated, hard-working students.
Make a Difference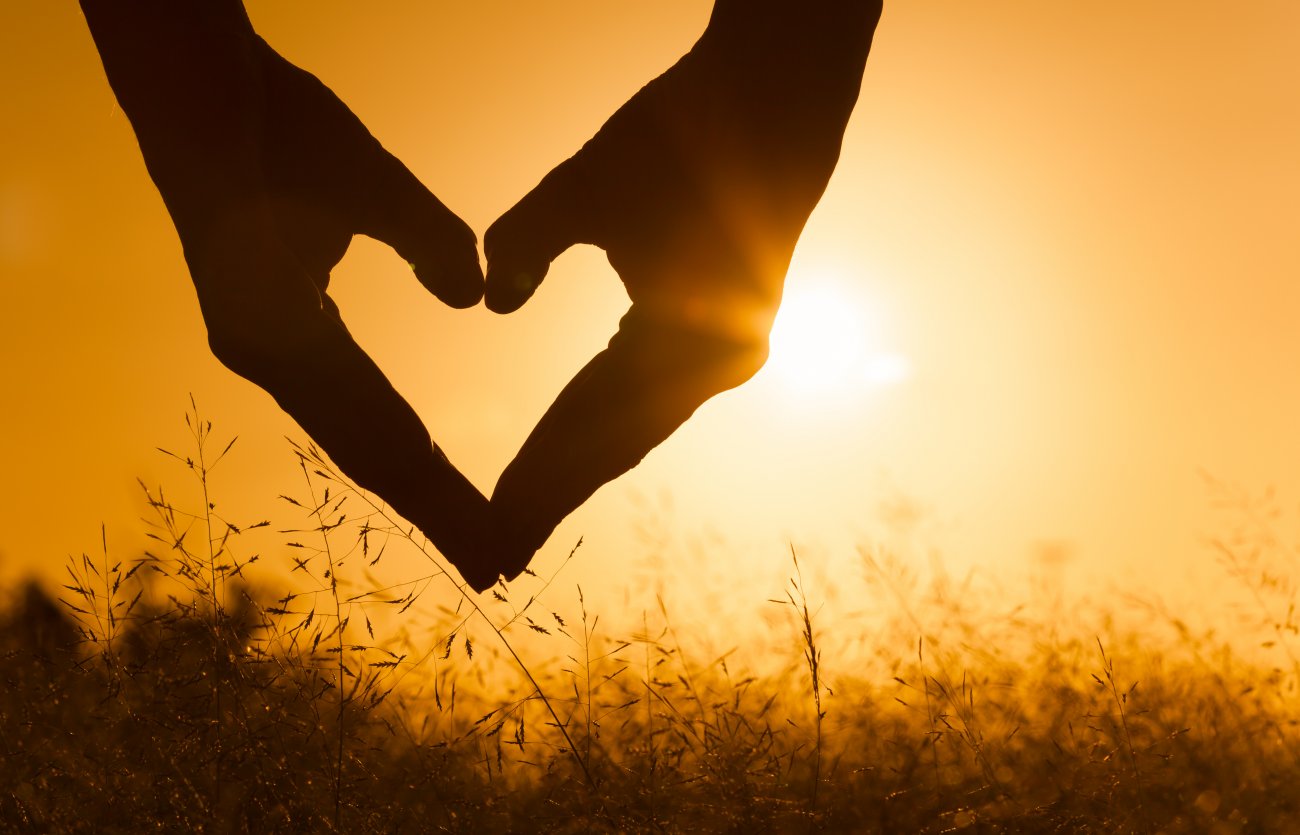 Human Gift Registry
The donation of your body for medical education and research is a compassionate and humanitarian decision. The benefits to mankind are beyond measure. After death the body can become a gift of life given to others either through the formal medical training of health care professionals in the detailed study of human anatomy, or to be utilized by research scientists for new discovery.
Make a Difference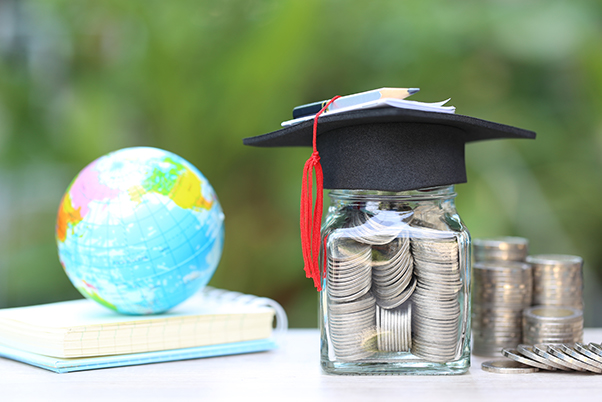 Scholarships
Our goal at the WVSOM Foundation is to grow an endowment large enough to provide financial assistance to every WVSOM student. This will help us ensure that our school continues to be a leader of excellence in medical education.
Current Scholarships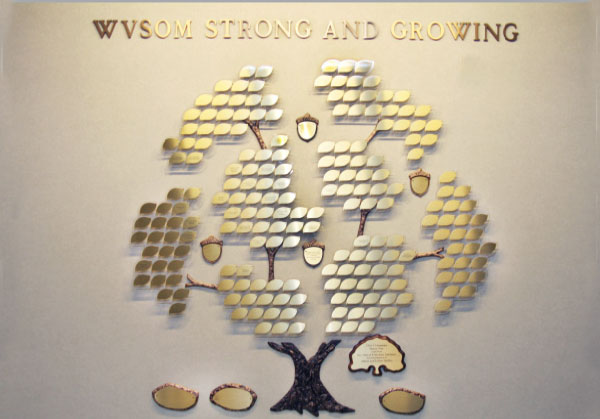 Annual Fund
Some quick example text to build on the card title and make up the bulk of the card's content.
Donate Today